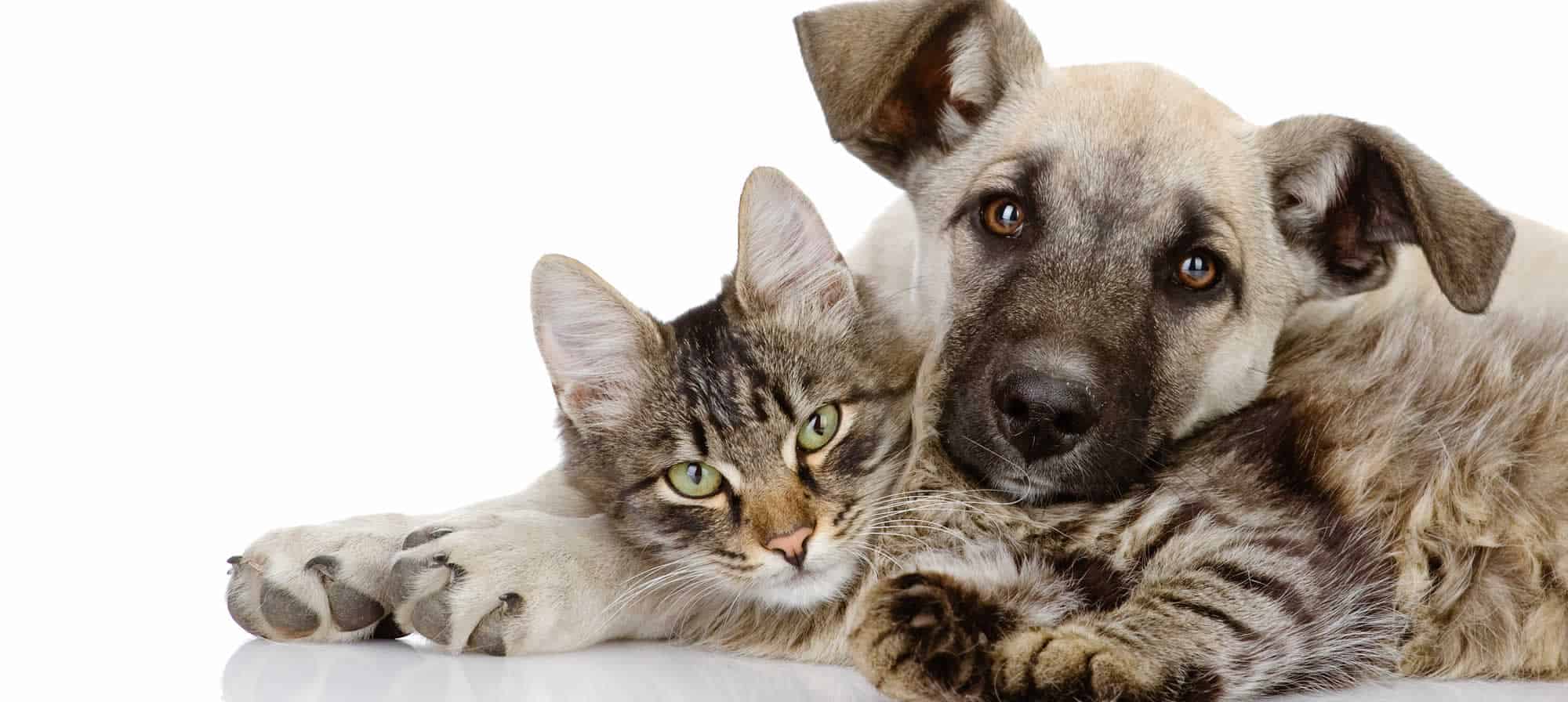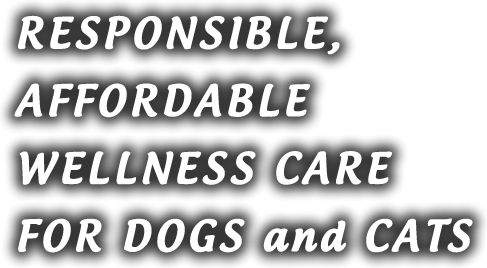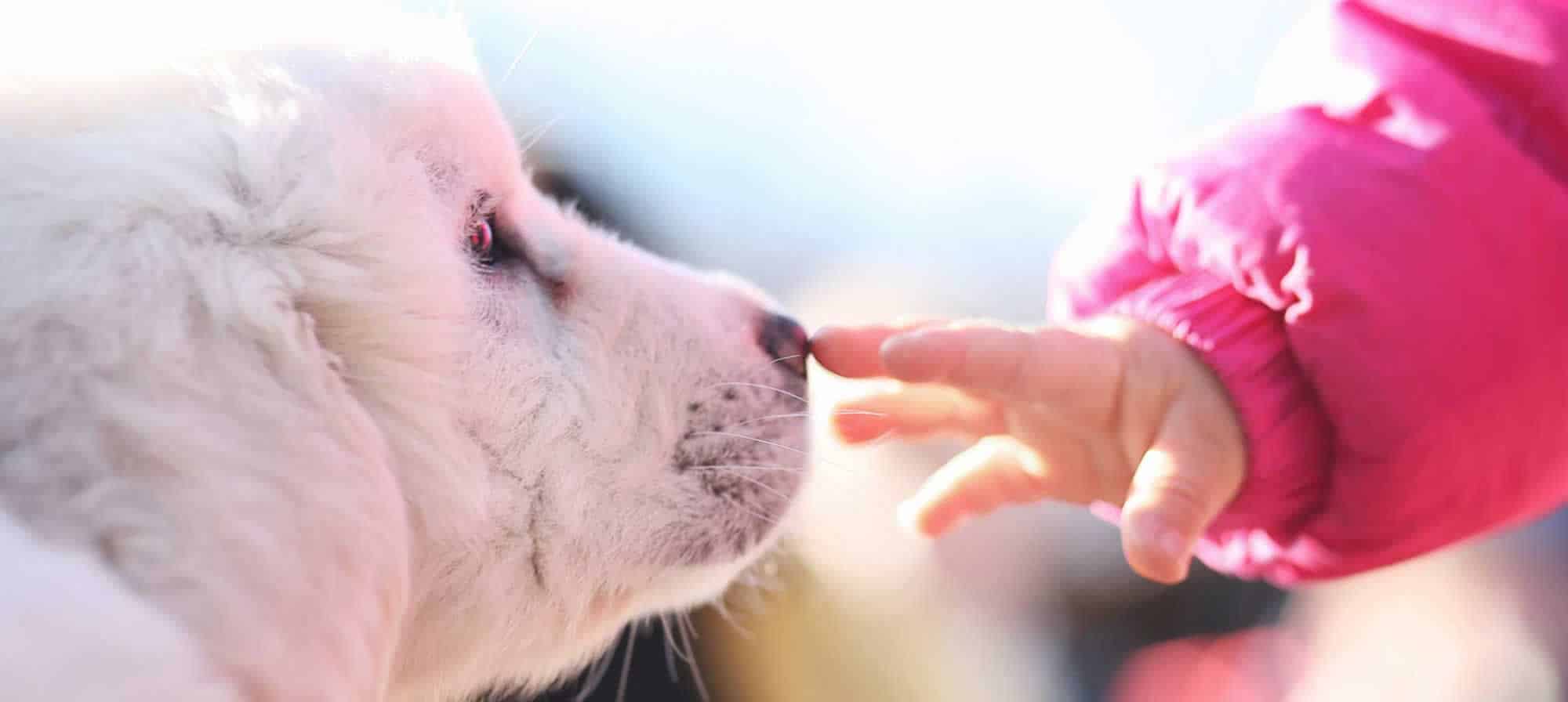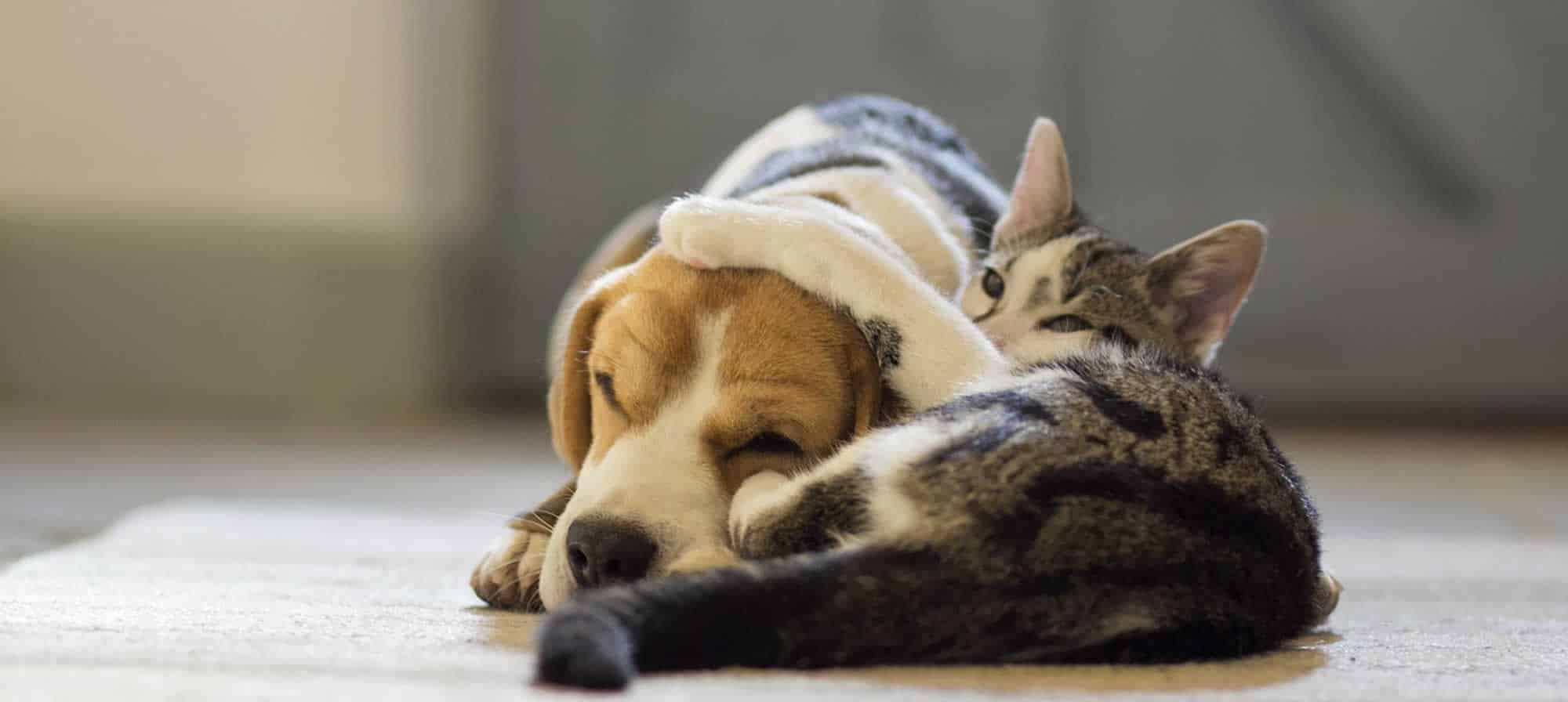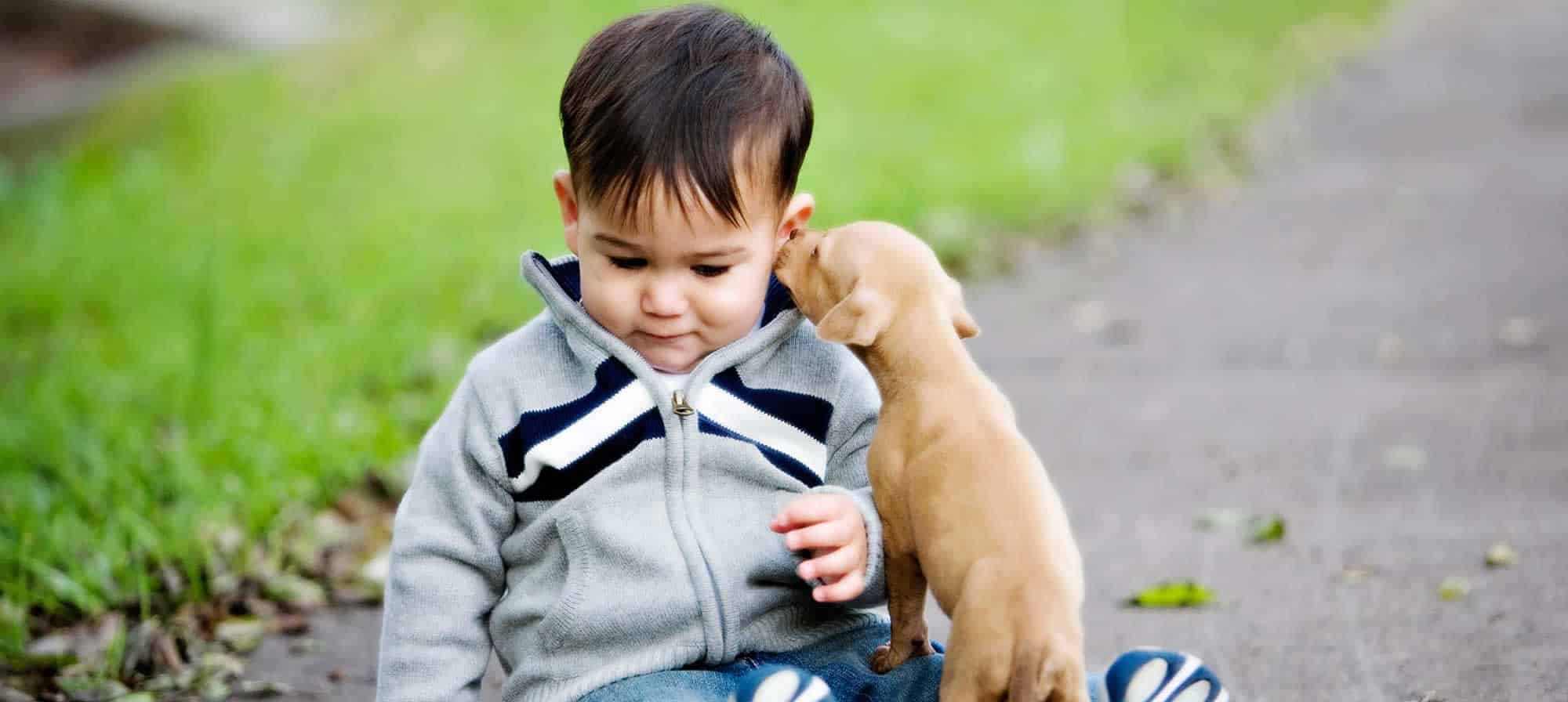 We are a veterinary clinic dedicated to responsible, affordable wellness care for dogs and cats. We provide low-cost spay and neuter surgeries to battle the problems of pet overpopulation and euthanasia of unwanted pets. We are committed to educating pet owners on the basic and core necessities in preventative medicine.
We provide spays, neuters, vaccines, and parasite control.
Let's partner to protect your pet.